Great News…. Your Place is re-opening on Monday 7th September! See News & Events for more details.
Activities & Facilities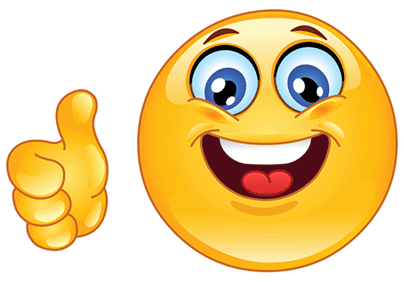 Your Place has a real 'family' atmosphere. The 'kettle is always on' and you will find a warm welcome. Why not pop in and have a look around.



We have lots of activities and we are sure you will find something to suit your interests….. or if you would rather, you are very welcome to drop in for a cuppa and a chat.



Weekly Activities
We have a beautiful garden where you can sit and relax, buy plants or even pop in for a spot of gardening advice.



Oasis Garden
Meet the Team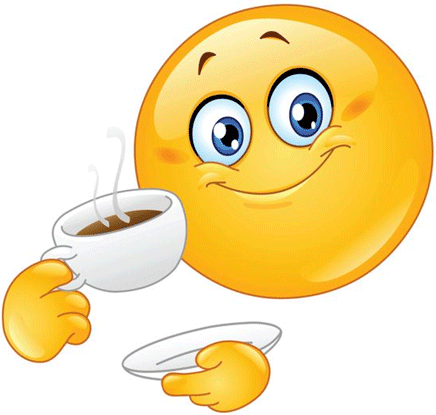 Your Place would not be the success it is without the help of our amazing team of dedicated volunteers, who are part of the Your Place family.



Family Photos
If you are interested in becoming part of our volunteer team and want to find out more, why not come in for a chat and pick up a volunteer application form and we will be happy to help you.

Alternatively, you could print out the application form by clicking the button below, fill it in and bring it with you.






Volunteer
News & Special Events

As you will imagine, because of COVID-19 restrictions we have had to make a number of changes in what we do and how we do it so that we can keep everyone safe.

Your Place has always had an open door policy and we welcomes everyone to come in - whenever they want to come. Sadly (but for reasons we are sure you will understand) we are not able to do that again until we are told it would be safe to do so.
Your Place: Because we are only able to have up to five people in Your Place at any one time we will be putting people into 'clusters' of 5 people and giving each cluster one session a week.

Oasis Garden: Our garden volunteers will be in clusters of 3 people and giving each cluster one session a week.

Plant Sales: we are continuing to sell plants, but please come round to the side gate (as you have been doing all through the lock-down).

We are sorry but, because of the number of people who come to Your Place, we are not able to take any new people at the moment.

Facebook: You can find us at 'Your Place Grimsby' where you can keep up with all the news and updates.
Special Events